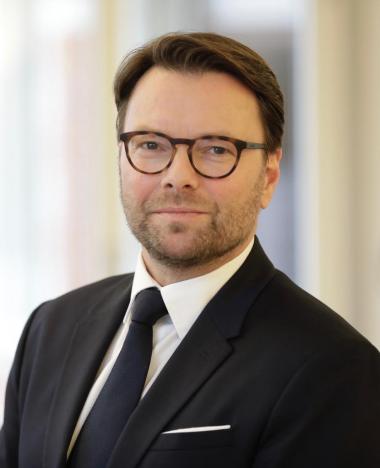 Patrik M. Paulus
Chairman & CFO
Patrik M. Paulus studied Business Administration & Tax Law in Germany. He has more than 25 years of experience in Banking and Management, ten of which were as CEO of Liechtensteinische Landesbank (Schweiz) AG. He is currently enjoying success as an Entrepreneur and Co-Founder of several Startups and is Founder & Chairman of FIO Partners AG, Multi Family Office. Patrik boasts a vast knowledge of Financial and Capital Markets. By assuming the company's Finance authority, Patrik brings the financial skills and know-how to the firm's team of scientists.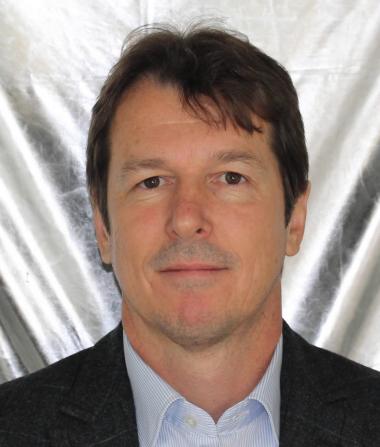 Dr Gary T. Jennings
COO
Dr. Gary T. Jennings graduated as Doctor of Biochemistry (Ph.D.) from the University of Western Australia and completed post-doctoral appointments at the U.S. National Institutes of Health and the University of Texas. He gathered experience in the biotechnology and pharmaceutical industries over 20 years. During this time he worked in numerous roles and gained extensive experience in the R&D process including discovery research, safety testing, manufacturing, regulatory, clinical trials, project management, patenting and BD&L.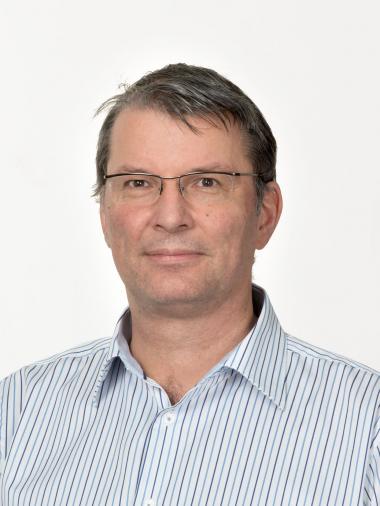 Prof Thomas M. Kündig
Medical Advisor
Thomas M. Kündig completed his medical studies at the University of Zurich in 1987. After a two year post-graduate course in Experimental Medicine and Biology, he became a post-doctoral student at the Institute of Experimental Immunology in the laboratory of Nobel Laureate Prof. Dr. Rolf Zinkernagel. This was followed by another post-doctorate position at the Institute for Medical Biophysics at the University of Toronto. Since 1995 he has been working at the Dermatology Department of the University Hospital of Zurich. Thomas received his FMH in Dermatology 2002 and further specialized in Allergology and Clinical Immunology. Since 2006 he has been Head of Research at the Dermatology Department and since 2016 he has also been Head of the Clinic and became a member of the Dermatology Clinic Management. Thomas received several awards, including the Venia Legendi of the University Zurich in the field of «Experimental Immunology» in 1998 and the Georg-Friedrich Götz Prize in 1999.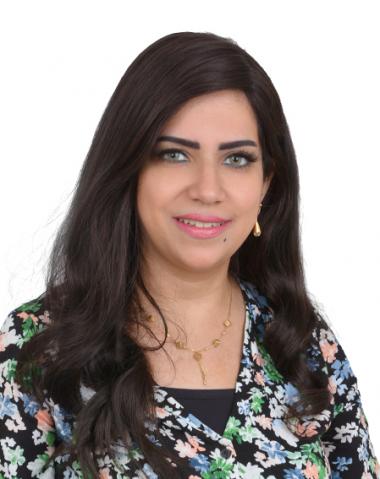 Dr Mona O. Mohsen
Head of Viral Disease Research
Dr. Mona O. Mohsen obtained her B.Sc. and M.Sc. degree in biomedical science from Qatar University (2015). She received a graduate student award at Qatar University Annual Research Forum (2015). She completed an intensive summer internship at MD Anderson-Texas (2015) as well as a one year program (cancer biology and therapeutic approaches) at Harvard Medical School (2016-2017). She has pursued her DPhil studies at the University of Oxford under QRLP (Qatar Research Leadership Program) sponsorship. She received her DPhil degree in clinical medicine from the University of Oxford, UK (2018). She is currently the head of Coronavirus Research of Saiba and affiliated with University of Bern in Switzerland. Her research is focused on development of virus-like particle based vaccines against Coronavirus.
2012
Founded

2013
Won CTI Award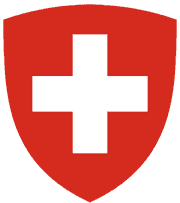 2014
Licensing deal with HypoPet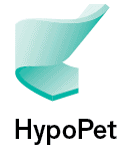 2014
Licensing deal with Evax

2015
Spinning out Saiba Animal Health & HealVax

2015
Licensing deal with AT
2018
Broadening of deal with AT
2018
Eurostars grant